Interested?
Fill out our form with your availability and we'll contact you today!
What have you got to lose?
Click here to
get a free consultation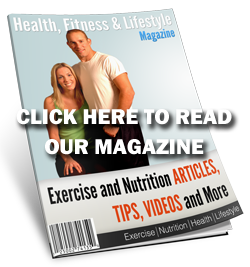 Large Group Training
LARGE GROUP TRAINING
BodyBlast BootCamp
BodyBlast BootCamp 40 minutes of fun and fitness!
This class combines anaerobic cardio with conditioning exercise to target fat loss while engaging all the muscles in the body. Benefits of this class include heart and lung capacity and increase in metabolism, leading to after burn effect helping you to burn more calories for the next 24 to 48 hours.
Class size is 10 maximum so you'll be noticed!
BodyBlast BootCamp is offered:
Mondays, 6:30pm
Thursdays, 6:30pm
Saturdays, 8:00am
8 sessions per month, $79
12 sessions per month, $99